NEXT PLUGIN OR THEME WILL BE AVAILABLE IN: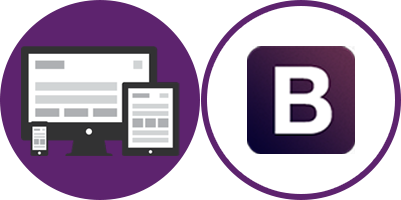 BlogoStrap WordPress theme
BlogoStrap – Blog WordPress theme based on Boostrap. Preset template page like contact page, team page, about us and more, theme option included, animsition.js used for load page effect.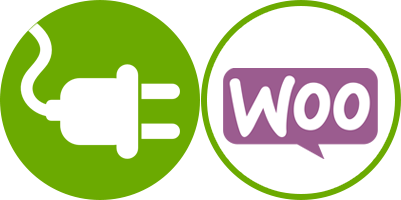 WooCommerce Quick Checkout
Choose the fields to complete during checkout to your customer. After payment, your customers will complete the checkout fields (you can choose and set checkout fileds) and after they can download the digital item.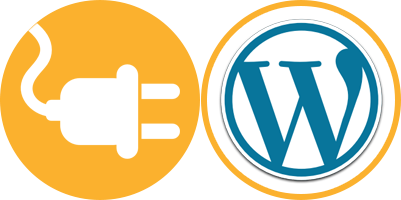 WordPress Countdown (with Topbar countdown)
Add in your pages a beautiful Countdown counter thanks a simple shortcode.
With this plugin you can create too a top bar with an advertising text and a countdown able to inform your customer.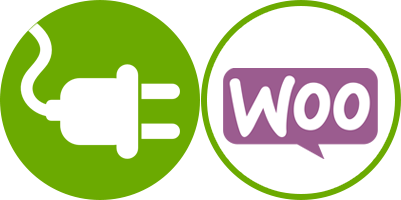 WooCommerce Product review
A tag will appear under the product and you'll be allowed to add rating and comment.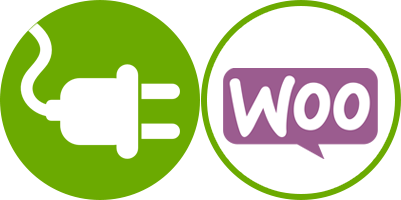 WooCommerce Product brand
It adds taxonomy, name and logo to a brand.
It lets you creare an archive with all the products associated with the brand.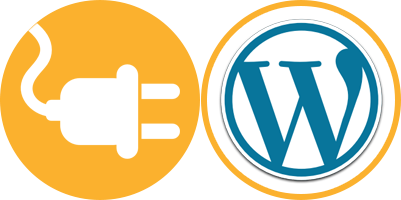 Membership for WordPress
Create a new type of user who has access to pages hidden to the other customers.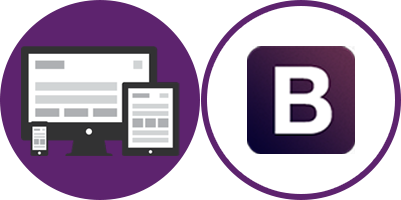 ShopFolio
ShopFolio is an ecommerce Bootstrap theme.
You can set featured product, start countdown timer on featured product and much more.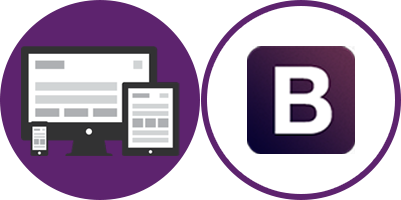 SocialBlog
SocialBlog is a clean Bootstrap theme perfect for your news blog and share your post on social network.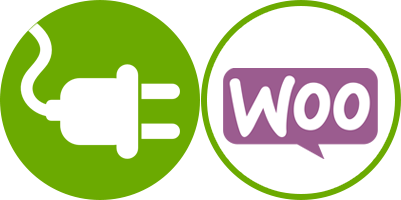 Product membership
Only users who purchased the product Membership can buy the flagged products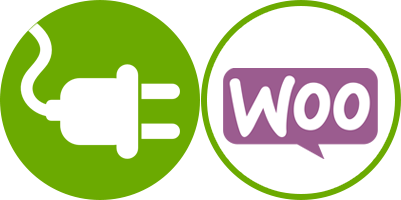 Order tracking
This plugin allows you to comunicate with the most famous courier (BRT, GLS etc…)
LAST PUBLISHED PRODUCT
Products are ordered by publish date