Voice assistants are digital assistants who use voice recognition and natural language processing to provide benefits to users through mobile phones. Voice assistants are getting more popularity at the present time. Think about "Alexa", "Hey Siri", "OK Google" are you familiar with these? Well, there are plenty of people who are interacting with them on a daily basis. Although the technology behind voice-based systems is new and complex yet as compared to text-based interfaces. Still, voice assistants are much popular among the users. Only Amazon has sold millions of its echo units. Most of the users are using these voice assistants to get regular information but these are providing many benefits to the users.
Benefits of voice assistants
Well, here are some of the most important benefits of voice assistants which you must know:
Voice assistants allow the users to accomplish various tasks by staying hands-free and this is one of the most common reasons why people love to use them.
Voice assistants can send messages, make calls, set appointments on the user's calendar, and much more similar tasks on our mobiles. Moreover, voice assistants can play a role of remote controls too. The systems are being integrated into the home or car locks, home appliances to control them through our voice.
Well, in the consumer market, the things are changing and new trends are based on IoT with smart objects, accessories, and appliances. Some of these are too small to feature buttons or screens while some do not have a need for manual systems. So, voice assistants can be a practical and logical approach to which can be used to control such objects in a better way. Commercial virtual assistants are using a standardized protocol which can be used to interact with a perfect range of IoT things in an effective way.
Convenience is one of the most important features behind the growth of e-commerce trends. The brands can use voice assistants to make a personal interaction with their customers and can provide them more convenience in the form of virtual shopping assistants.
Predictive data through voice assistants are transforming businesses and making them able to be more creative, connected and productive as compared to before. These can help the businesses to learn about the taste of their customers and help them to provide their customers with highly personalized accurate and contextualized recommendation.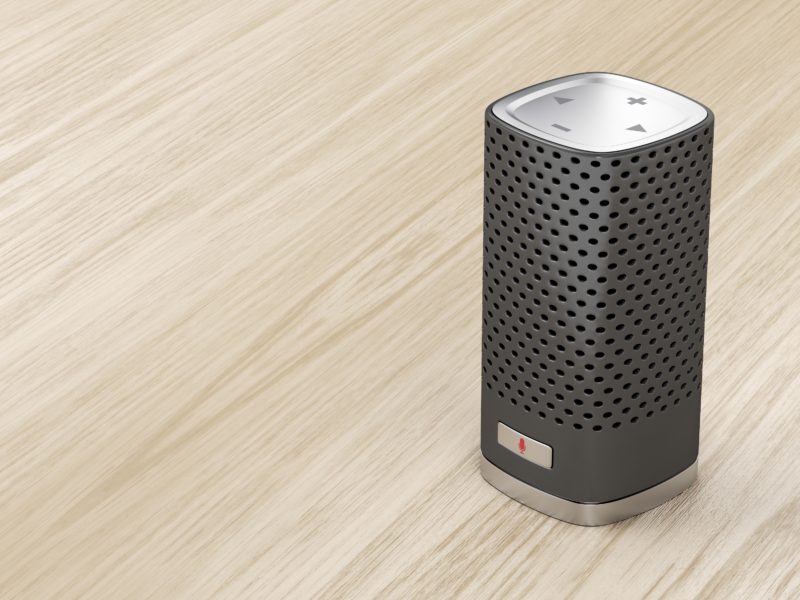 Voice assistants are the future
As it has been proved that voice assistants have better at resolving simple questions of humans and these will be utilized in customer support, marketing, text-based chatbots and sales tasks to provide more convenience. Well, this is clear to see the voice assistants are going to be the future in the coming years but still, there are a lot of things needed to map out in the use cases of businesses.
Advancements in Artificial intelligence and machine learning is surely going to open new opportunities in this field to enhance the opportunities in the best possible way.