We are not going to tell you the things that are based on lies, but only the things that you would agree to. Whenever we shop on the online stores, we always look for the discount coupons to apply to the purchase before we make the payment. If you run a small business, then you should recognize that your clients work very hard and want to save the money on their purchases too.
Digital coupons are used by a lot of customers, and they are very easy to use, especially for the people making purchases from their smartphones. At a minimum, you can give a discount coupon that customers can use when they make a purchase on your site.
You may still be confused whether the digital discount coupons are good for your business or not. Read below the 5 reasons to use digital coupons to increase the sales of your business.
1. Increase Client Engagement on Cell Phone Platforms
Reaching your client on smartphones is a vital part of your marketing strategy, particularly when you add the discount offers into the other campaigns.
These discount offers can be used in a contest, used as a special time offers or used into the mobile mail marketing strategies. The mobile discount coupons can likewise be offered in the store too.
2. Grow Your Overall Sales
If you have been working on a strategy to increase your sales, then let me tell you that there is nothing better than the coupon strategy. There have been many studies that proved that people make more purchases when they know that they have a discount offered.
Many business owners think that it will devalue their products or services. However, it increases the number of overall sales of the business. Sometimes the price of some products is very high for some customers, so it is better to offer some discounts and them into lifelong customers.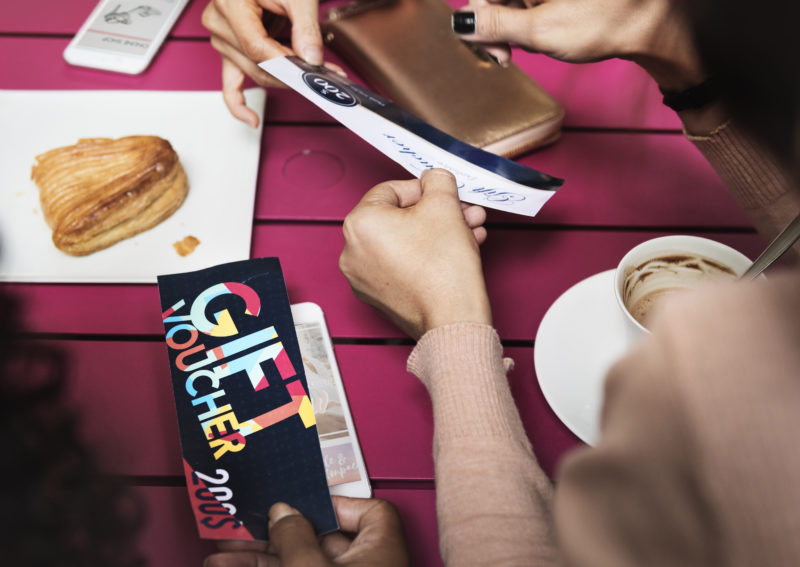 3. Recapture the Sales and Upsell
If you are offering discounts on your products and your competitors are not, then you are going to get the attention of the customers who are price conscious when choosing a store.
You can have more overall sales by offering discounts on the products and the services offered by your business.
4. Have Control Over When You Are Making Sales
Customers will like to purchase things from you when you offer a digital discount coupon. You should use these coupons to benefit your business and control the profit while offering deals.
One more thing that can increase your sales is offering coupons with limited time usage. This way, customers will buy from your business, and your sales will increase a lot.
5. Make Targeted Landing Pages For Cell Phone and Coupon Users
You should use the coupons to target specific audiences on the mobile phone. This way, you will have more potential customers for your business.
We have discussed the 5 important reasons to use the coupon strategy in your business. You can get more customers by attracting them with this discount strategy. People will make more purchases, and your business will increase. If you want a great plugin that will help you with the discount coupons, then Coupon to Become Customer is the best choice.