Are you working on a blog, a social media fan page or any other thing where you need some images to add on a daily basis? If yes, then you surely spend a lot of your time looking for images and then optimizing them to eliminate the chances of any copyright strike. Well, it's not just you, but the maximum of the people do this. You even might have thought of finding free images to use for your work but did not know where to look for them, right?
Well, we did research and managed to find the top 10 best platforms to find free to use images. You can use these images anywhere without any worries and have fun. This will help you focus on the things that need time and make your work even better. Below we have mentioned the top 10 sites to find free to use images.
This platform is considered to be the best. They have their own license, which allows you to use their images anywhere for free. But you cannot use them to make a competing platform.
Burst is a platform where you can find free images for your use. These images are also called royalty free images.
Pexels too have their own license like Unsplash, which describes what things can be done and what cannot with images. You can modify and use images for free.
This platform is licensed under the CC0, which states that the images can be used without any permission or giving any credit to the artist.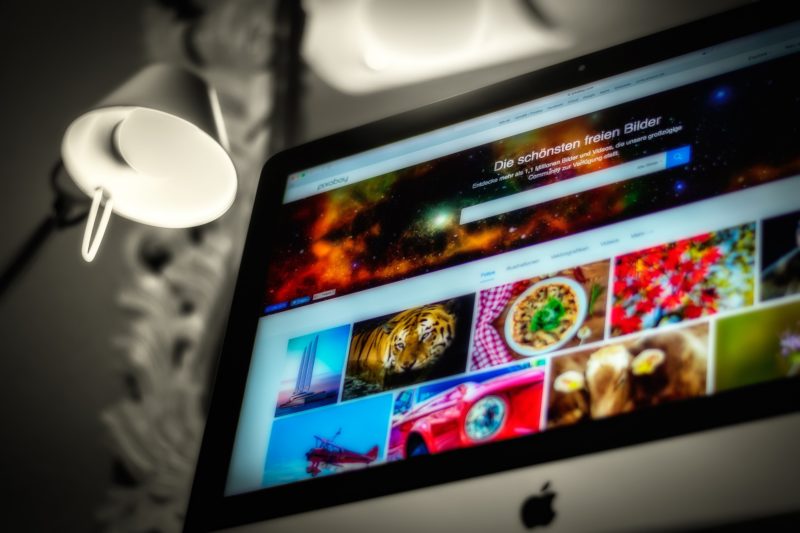 They have over 300,000 free stock images under their own license. Their license permits a very wide range of uses, but it does also restrict several uses.
The Kaboompics too has their own license, which is very much alike to the CC0 except that you can't redistribute their images. This platform is a bit different because it allows the user to search by colors.
This platform too, has the CC0 license, so the images are free to use, edit, and download for any kind of projects or platforms.
Canva, you might have used this platform for making banners and logos. They, too, offer stock photos for free. The best thing about Canva is that you can turn a photo into a custom made graphics to be used on the blog or social media quickly.
This platform offers free photographs in high resolution and also partners with the Adobe Stock for paid stock images.
This platform, too, has its own license, which allows you to do nearly everything you can think about. Though they have a limited number of photographs.
The above-mentioned platforms are considered to be the best when it comes to finding the freedom to use images. There are so many images available to be used according to the needs of their users. You can visit them and search for the photos you want. Happy Working!