Increasing sales can be a complicated task for some online stores. By keeping in mind the number of competitors in market providing same products or services, you have to come up with some new ideas to maintain your number of sales. Now let's see how you can increase sales by displaying your best seller products:
Identify best-selling products:
Make the list of items that are comes in most-selling lists of past few months. Now you know what kind of products is most like by people and you can display them as your sample products to attract more audience. When you release your ad on social media platforms like YouTube ads, Facebook ads then you can add the selected item on top someone are compelled to open your page to see more good choices.
If your display contains old fashioned products that are not useful to large number of people then it is very unlikely for people to even open your page. Mostly people will ignore your ad and won't bother to open the page with unattractive designs or services.
Balance b/w text and images:
You have to design the ad with an adequate amount of text with image. The graphic designing should be attractive and colorful. Come up with creative ideas to design your brand campaign or advertisement. People tend to have more attraction towards a brand that has appealing cover or advertisement. Mention on your products the "most loved" or "best-selling" label. Buyers pay keen attention to item which are admired by other people.
Add reviews on social media pages:
Allow your clients to write review under your posts and on your official pages. Show the gratitude for their kind words and ask them to shop again from your store. If someone has greatly admired any of your products then you can publish it in a separate post on your page. Tell your followers how your previous clients are praising your brand and quality. Publish the review along the picture of that product, it will appeal more buyers.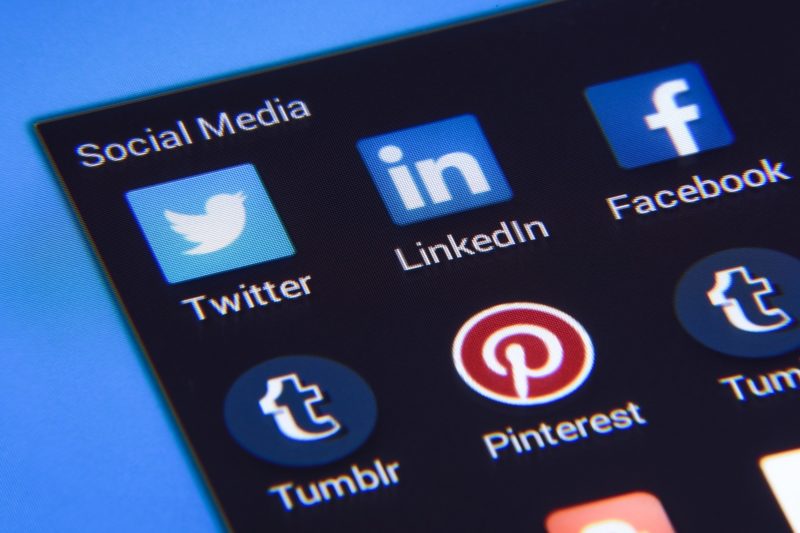 Celebrity endorsement:
This is an excellent marketing strategy as people love to have the items which their favorite celebrity is having. Send your best selling product to any celebrity as a gift. Ask them to post a picture with that product in return as a favor. You can then post that picture of your product with the celebrity and people will automatically like that product and buy that.
Publish fashion blogs featuring your best products:
Publish informative fashion blogs on your website regularly. Relate the content of those blogs with your introduced designs or services. E.g. if you are introducing a new pick/drop service then tell people in the blog that how pick/drop service can change your life and make it easy. And describe how your company is determined to provide them best pick and drop service depending on their choices. Share stories from different clients that how they loved your company's service.
Lastly, it is suggested that just present your product or brand in the best way you can. Show your best work to clients and provide them best quality. This is a key to successful business as a good presentation ensures increased number of sales.
Try NsThemes solution to mark your best seller product: PRODUCT ICON BADGE