The holiday season is quickly approaching which means your potential customers are already selecting the products and gifts they would like to buy for their family and friends. Whether you sell customized T-shirts, subscription box or health care products, the holiday is the time to increase your sales and generate more profit in the limited time that you have. You can attract various potential buyers and convert them into customers. In the holiday season customers commonly spend $1 trillion and most of the products are bought from the online stores. The time has come to prepare your ecommerce store for the holiday season.
1-Prepare your website for the holiday season
From the end of October to start of January there are various holidays that you have to consider. Some of the important ones are.
– Halloween
– Black Friday
– Cyber Monday
– Christmas
– Thanksgiving
– New Year's Eve
– Much more
You have to assure that your website is up to date according to the latest holiday event. The website should have an interesting holiday template that can show the customers that you have something interesting to offer.
2-Stock up your products
One of the biggest mistakes that most ecommerce store owners make is they do not stock the products in advance. That is why the products are out of stock they are unable to generate the income that they wanted in the first place. That is why you have to be extra careful with the process. For more sales, you should have enough stock that your customers will never leave empty-handed. If your first customer is satisfied with the product he will surely send 20 more people to your store. You have to manage your stocks accordingly.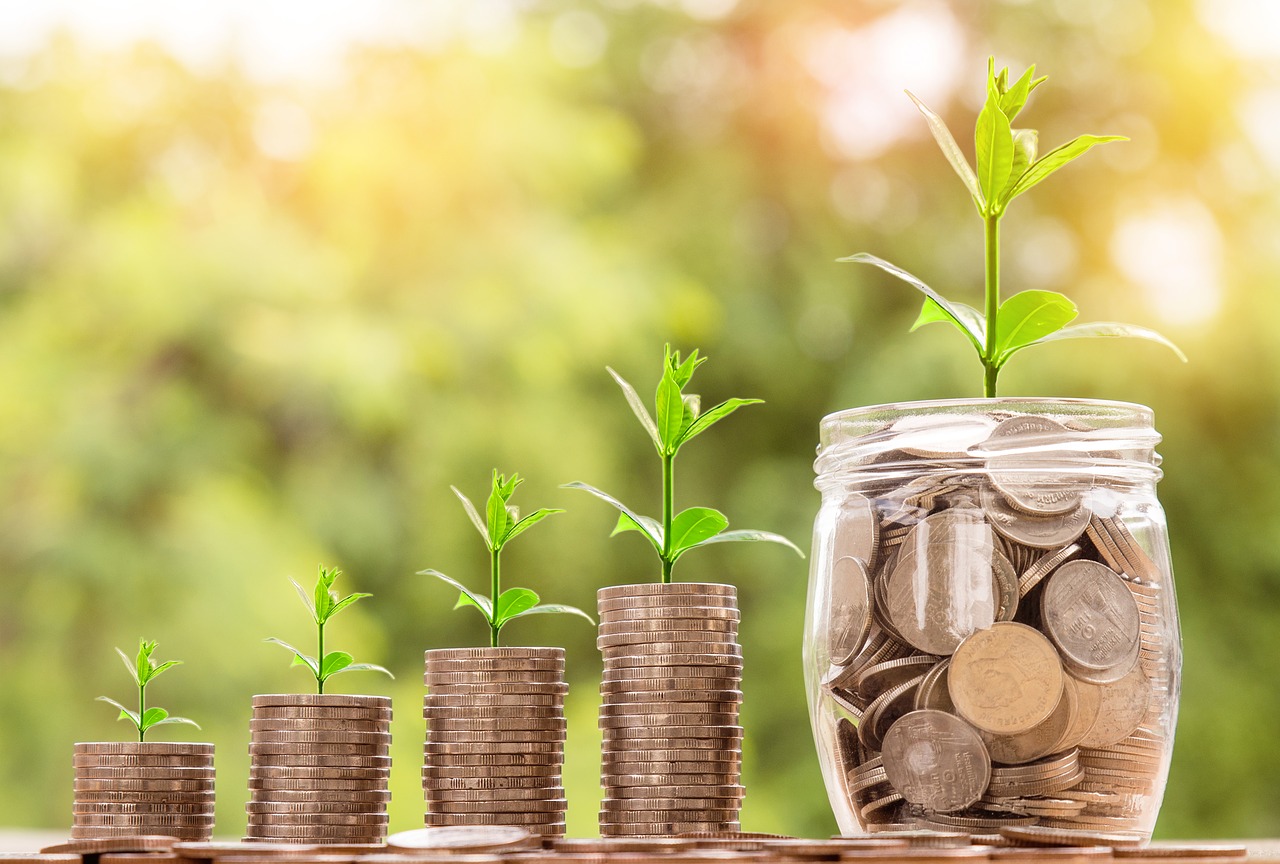 3-Work on your marketing campaigns
You have to create an attractive and perfect marketing campaign that will allow you to attract more customers. As well as you have to reveal the advertisements on all the social media platforms and emails on the right time to assure that your ad is the first thing your customers will notice because that is the only way they will visit your store. No doubt you have discounts and deals on your website but still, you will generate a lot of profit. That is why you should not let even a single customer leave your platform without ordering anything.
4-Select the best shipping facility
An important thing you have to consider is the shipping facility. Most of the customers expect that they will either get discounts or free shipping. You have to manage the services accordingly. As well as assure that products will be delivered on time because that is the only way you can attract more customers. You have to retain your customers in the holiday season and delivering products on time is the best solution.
5-Train your sales team
You have to train your sales team properly because they have too deal with a lot of customers. Assure that they know how to handle the clients without losing their calm.
Once you will manage everything for the holiday season sale all you have to do is gain trust and meet the requirements of your customers and they will surely come back for more services. The holiday season is the perfect time of year to generate more profit.