Ecommerce also known as electronic commerce is fastest growing trend of this age. Ecommerce refers to selling or buying products through internet, also the payment process of buying or selling any goods or services is carried through internet. It is simply known as a process to carry out an online business.
With time there have been many changing introduced in online shopping. At first it was just limited to the website of store but now with the advancement in technology and emerging usage of social media, the ecommerce market has been taken to a whole new level where social media platform plays an important part in marketing and building strategy for sale of goods and services through Facebook, Instagram, Snapchat and many other social media platforms. This is a best opportunity to boost sales of your ecommerce without investing a lot of money.
The role of social media in improving sales of Ecommerce:
If you have started an ecommerce store then you have to make sure that you are taking up all the steps to make a place in the competition world and your brand has best marketing tools.
Marketing your brand on social media is an ideal way of improving the sale of your e-store. You can sell your products by building online relationships through social media. In this article, we will discuss how social media can be helpful to get you maximum number of customers for your ecommerce business: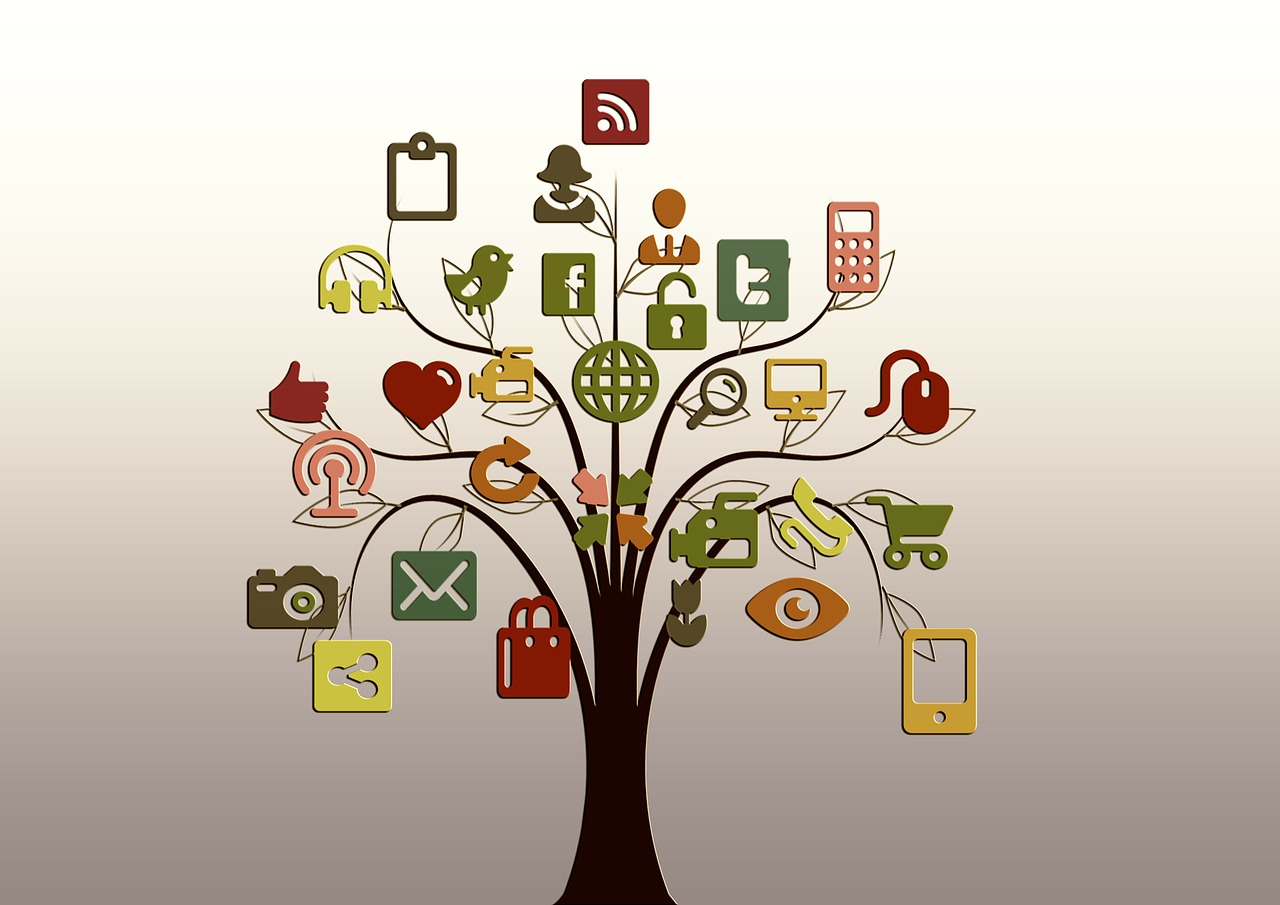 1: Target audience:
Today almost everyone is a user of social media sites and it can greatly influence the mind of people. Business owners know their target audience according to their products but getting in touch with them is very necessary. Social media makes it very necessary to reach your target audience through a proper medium. You can tell people all about your products and also get their feedback on them. To improve the sales, the feedback helps greatly.
2: Picking up right platform to use:
Before you advertise your product or brand on social media, you need to research a little to find the right platform. E.g. if you want to target people above 40 then Facebook might be best platform to advertise your ecommerce store because people of that age do not use other social media sites like snapchat or instagram that often. Find the platform that has best potential to access your target audience.
3: Establish strong presence:
Create an engaging profile and try to join different groups that belong to the idea of your product. If you are selling furniture then get into furniture selling community of your selected social media platform. You must use 'hashtag' in you posts, so people could reach your post whenever they look for something relevant to that hashtag. Share selling stories and engaging information about your products. Your products will soon be acknowledged by all users of social media.
4: Connect with buyers:
Get fast at handling people who question about your product or services. Give them all the details they need to develop a connection with them. Inquire about bad reviews and ask the customers how you can improve your services. This will improve your credibility and buyers will put your brand in their entrusted list.
5: Post regularly:
Stay active on social media; it is the most common mean of communication these days. Keep on posting details and new products from your store. This will engage your customers and appeal new clients.