Setting up a new business and making it successful is not easy. However, once your dream business venture is all set to run and you start to get orders, the very next thing that you will care about is to increase the sales of your products. Sales are at the heart of every business, without the sales there will be no revenue which means that there will be no profits. This is the reason that all businesses are indulged in the struggle of boosting their sales and getting ahead of their competition. There is a number of strategies that can be helpful in boosting the sales of your business and one of them is the product bundling.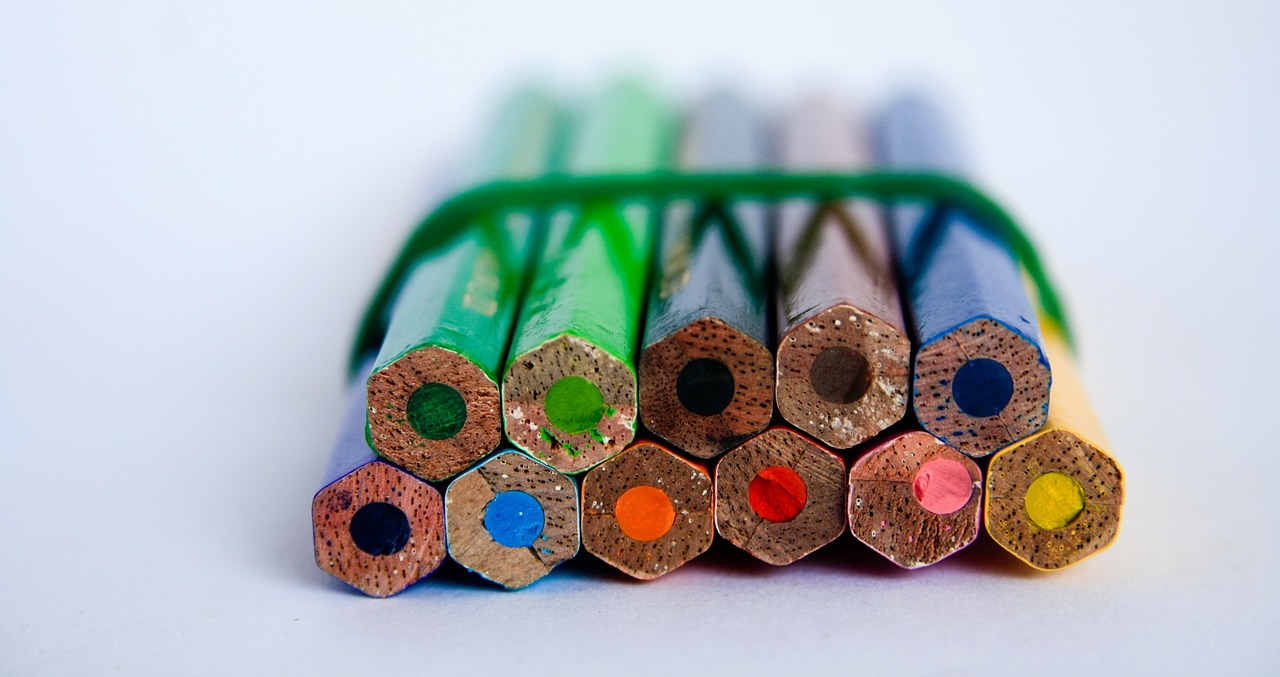 What is product bundling?
While the name defines itself, product bundling is the bundling of various products in order to offer them as a combined product where the price of the combo is lower than the sum price of all the individual items.
If you are wondering that why it works, then the answer relies on the psychological behaviour of human beings. When consumers see a bundle of products, the perceived value of the product is increased and it also helps people to make subconscious buying decisions. This is the perfect strategy for fashion businesses, where the consumer does not have to match the outfits rather purchase the pair for a much lower price.
Why it increases sales?
Here are the reasons for which product bundling is one of the best strategies to boost the sales of the businesses.
1. Upselling:
Upselling refers to the technique to prompt your customers to buy the additional products. Product bundling helps in enabling upselling by selling a number of complementary products. Instead of buying one item, the consumers will purchase a bundle of products which will eventually increase your sales.
2. Increased Average Order Value:
Product bundling helps to increase average order value because it makes the customers buy multiple products at once. Since you will offer good value for money to the consumers, therefore, they will get prompted to spend more. Also if you want them to learn new products or the items that are usually ignored then product bund.ling is the best option. The average order value is increased which leads to increased revenues and eventually profits.
3. Convenience:
By offering product bundles to your customers, you are providing them with convenience. With one go, they will be able to purchase a set of offerings without the need of adding each item manually. Customers feel comfortable when they find the products they need in a bundle, for example, if they are looking for plates, cutlery and cups in the same style then buying that in a bundle will be convenient also saves time.
4. Customer experience:
By providing product bundles, you deliver them a better shopping experience.
The risk of forgetting something essential is reduced, moreover, the customers are relieved from mental exhaustion that comes from a number of alternatives.